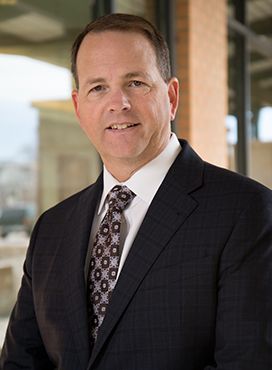 Dr. Donald J. Keller
Donald J. Keller, MD, completed his undergraduate training at Creighton University with a degree in Chemistry. He went on to medical school at the University of Nebraska, where he graduated with research honors and was elected into the medical honors fraternity, Alpha Omega Alpha.

Following medical school, Dr. Keller completed an internal medicine internship at Creighton University. He completed his formal training with a three-year Ophthalmology residency at the University of Nebraska, where he served as chief resident during his third year.

A Board-Certified Ophthalmologist, Dr. Keller has trained locally and internationally in the areas of cataract and refractive surgery. Dr. Keller was one of the first surgeons in Colorado to perform Lasik refractive surgery. In addition to Lasik, Dr. Keller was the first surgeon in the Denver/Boulder area performing the FDA approved Crystalens cataract procedure and the first in the Boulder area to offer ECP, a laser treatment for glaucoma.