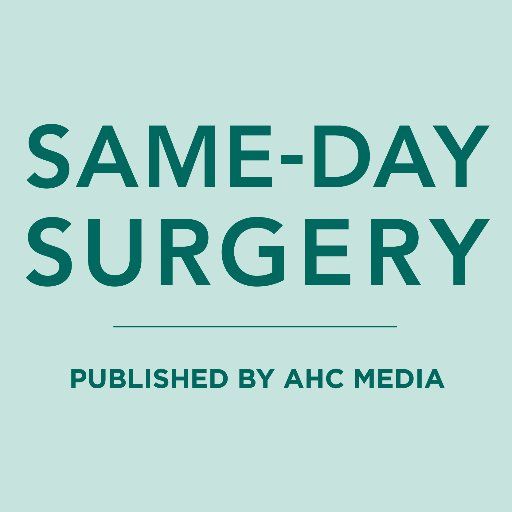 Day of Surgery
Here you will find important information for you to know for the day of your surgery.

+ A responsible adult MUST drive you home and remain with you for 24 hours after surgery. You will NOT be permitted to drive yourself home from PESC.

+ Your physician's office will provide you with a specific arrival time to our facility. Wear loose, comfortable clothing. Do NOT wear contact lenses, makeup, or jewelry.

+ If you have not already done so, you will sign a surgical consent form before surgery.

+ A parent or authorized representative must sign the consent on behalf of a minor prior to surgery. The parent or authorized representative must remain at the surgery center during the procedure.

After the procedure, you will be provided with post-operative instructions, including a written summary of discharge instructions and all medications that were administered during your surgery.