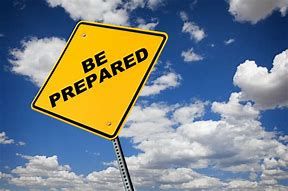 Prior to Surgery
Preparing for your surgery is very important.

Here is some information you should know prior to your surgery.
+ Do NOT eat or drink anything after 11:00pm the evening before your surgery. No alcoholic beverages 24 hours before surgery. PESC staff will inform you of any exceptions to this rule.
+ Our staff will call you before surgery to register your account, provide pre-operative instructions, and review your health history and medications.

+ Notify your physician before the day of surgery of any changes in your physical condition (cold, fever, cough, rash, etc.) or if you have been exposed to any communicable diseases before surgery.

+ Take all heart, blood pressure and lung medications before arriving at the surgery center with a VERY SMALL sip of water. Take diabetic medications as directed by your doctor or the PESC nurse who will be discussing your condition with the anesthesia provider.